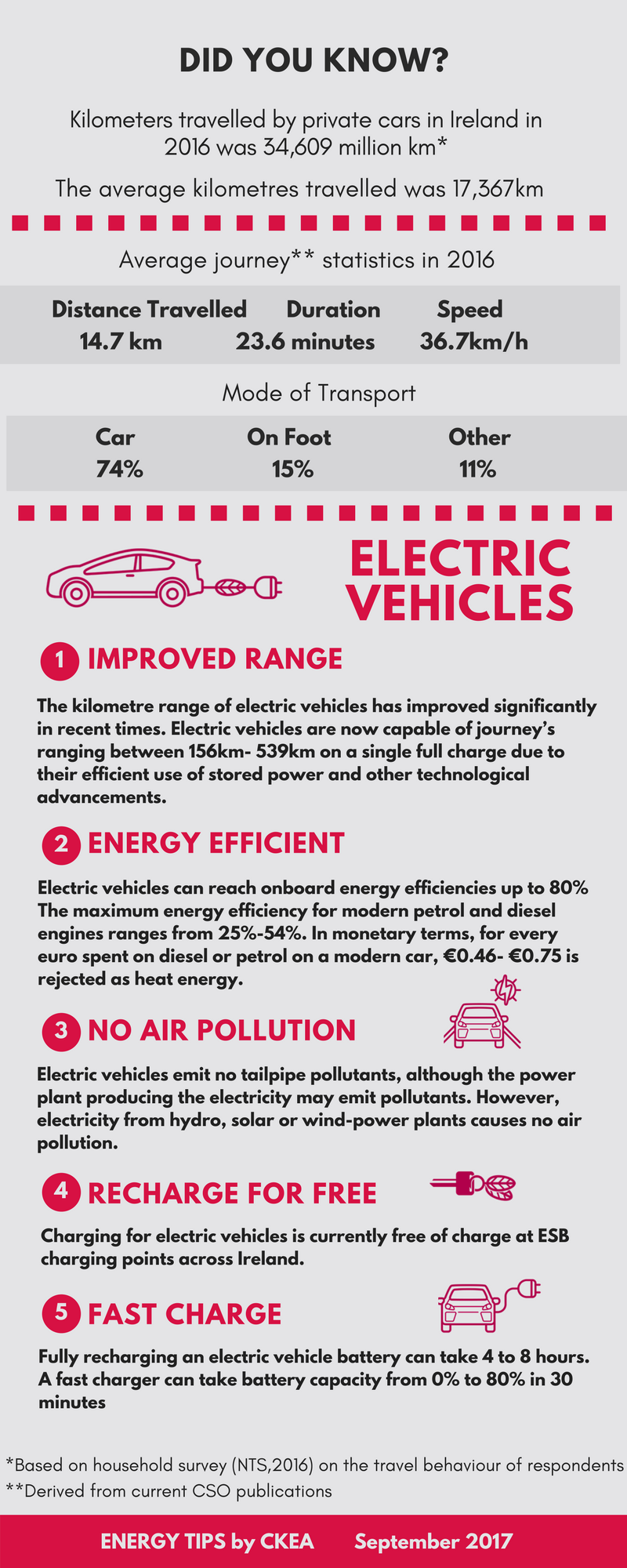 Ireland's Government policy has set a target for 10% of all vehicles on our roads to be powered by electricity by 2020, this will represent approximately 230,000 vehicles. The plan includes:
The Irish Bioenergy Association National Conference 2018  Bioenergy Future Ireland
21st February 2018, Croke Park Dublin
The IrBEA National Bioenergy Conference (Bioenergy Future Ireland) is an event driven by the need for sustainability, growth and development within the Irish Bioenergy industry. This sector of the Irish Green Bioeconomy merits a symposium which recognises leadership and operational excellence in Irish Bioenergy.
Continue reading "The Irish Bioenergy Association National Conference 2018"