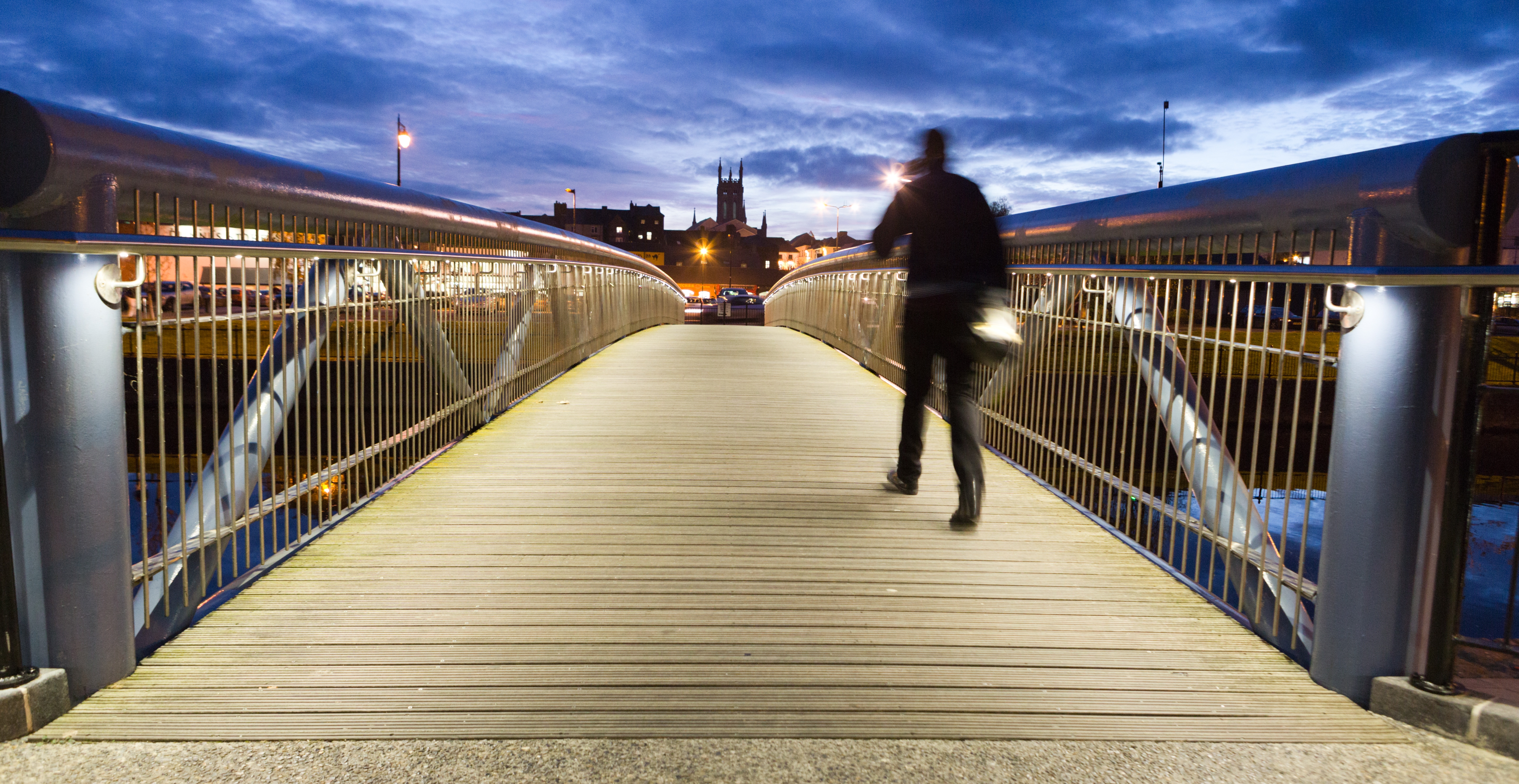 Better Energy Communities (BEC) 2018 cost efficient energy rewards programme
Carlow Kilkenny Energy Agency helps communities, businesses and home owners cut bills and harmful emissions with Better Energy Community programme. CKEA is a not for profit organisation which has helped scores of business to reduce energy spend and leverage their support of sporting, charitable, community housing groups, individual home owners lower their energy costs and improve comfort, while also qualifying for grant assistance under the Better Energy Community (BEC) programme and other initiatives.
BEC offers a win-win grant aid solution for community groups, public authorities, individuals and businesses to both lower their energy bills while reducing energy usage. Here at CKEA we are co-ordinating 5 projects this year including one in each of Counties Kilkenny, Carlow, Laois and Wexford. These are being lead by the relevant Local Authorities and we look forward to working with them, the businesses, home owners and communities who are benefiting.
More information: call CKEA office on 056 7790 856 or email admin@ckea.ie
Better Energy Communities 2018 Important Deadlines
Closing date for the Application forms and accompanying documentation such as TCC, Revenue Letter etc is 20th January 2018.
All the documentation to arrive at the CKEA or admin@ckea.ie no later than 5:00pm on 20th January 2018.
Previous Experience
Carlow Kilkenny Energy Agency has extensive, award winning experience and expertise in supporting applicants through the BEC pipeline. Camphill Communities Ireland were awarded the prestigious SEAI Sustainable Energy Award 2016, Community Award for their BEC 2015 project for which we provided administrative support.
Contact us to enquire about our fee structure.
Express your interest in future programmes:
While not yet confirmed, it is possible that the Better Energy Community programme or one similar to it will run in 2018. Administered by SEAI, there are strict deadlines which applicants must meet. Complete an Expression of Interest form today and we will contact you when we know more.
Important BEC dates 2018
December 2017: Opening of online Application Process
January 2018: Deadline for receipt of Applications
April 2018: Notification of successful projects
13th October 2018: Project completion and paperwork submission deadline